Socialite NZ is a boutique digital & IT recruitment agency aimed at creating the best client & candidate experience possible. Our approach is simple – we harness online social channels & strategies to target technology professionals globally. And we're bloody good at it! We use all the latest tools available for sourcing top talent & go beyond our customer's expectations. Because Socialite doesn't operate like a large agency, we can offer flexible approaches to service your recruitment needs from pricing, RPO engagements to value-added permanent & contract solutions or targeted sourcing strategies.
With years of combined experience both locally & internationally, Socialite is your next step in reducing the headaches of scaling your company.  Our technology expertise covers all common IT groups with a variety of skills & job titles from permanent,  contract and fixed term engagements. We pride ourselves on service. We get to know you as a person and understand what you are trying to achieve as a business. We listen and advise, and more importantly, we place the right people in the right teams.
Our core values
---
Discover excellence through service
Harness family & work/life balance
Create fun and a little weirdness
Forge a positive & collaborative team culture
Be nimble & agile for all our customers
Build open and honest relationships
through communication
Diversity and Inclusion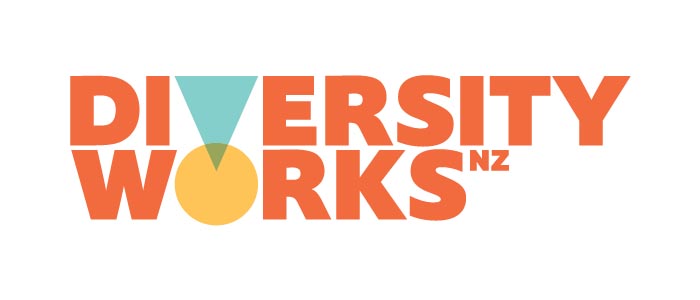 Socialite Recruitment are active members of Diversity Works – New Zealand's national body for workplace diversity and inclusion. Our goal is to be an advocate for the enablement of a more inclusive Aotearoa.
As part of this powerful partnership we can help drive diversity and inclusion as an effective tool for bettering our economic and social outcomes. Through this relationship we are publicly demonstrating our commitment to equality and inclusion in our workplaces by aligning our strategies and policies with best practice using Diversity Works NZ trusted information.
This also creates an opportunity for us to network, learn from other organisations & champion diversity and inclusion in the workplace.
Our Team
---
Erin Kelly
Co-Founder & Principal Consultant
Co-Founder & Principal Consultant of Socialite, Erin is the Operations Director & backbone of the company. Erin's aim is to remove the barriers that divide the "recruiter" from the client during the recruitment process by harnessing the RPO model & offering onsite account management solutions.
In addition, Erin also offers end-to-end recruitment to her service portfolio, including targeted search, retained assignments & can help scale project teams on a contingent basis.
Her agency experience spans across London, Australia & New Zealand with a broad understanding of technology. She is fantastic at sourcing hard to find skills that many just simply give up on.
When she isn't doing her day job, you'll find her in the gym punching the crap out of a boxing bag, running or juggling her second job of negotiating between her two little boys.
Lindsay Braganza
Co-Founder & Principal Consultant
Co-Founder & Principal Consultant of Socialite, Linz has worked as a Technical Recruiter in London, Australia and New Zealand. His extensive technical knowledge has enabled him to become a trusted advisor to his clients & candidates & he works collaboratively to achieve the best outcome.
He provides support across all technology verticals & is Socialite's Account Director. Linz is possibly the most annoying person to walk the face of this earth with hundreds of poorly timed dad jokes & constant banter which drives his team mad!
When he isn't smashing out phone calls, sending CV's or hunting for business, you'll find him on his kayak wrangling sharks, mountain biking, at the gym or fishing with his kids somewhere in the land of the long white cloud.
Raveesh Baskaran
Technical Consultant
Raveesh AKA "The Ravman" is our technical talent scout. After completing his Masters Degree in Computer Science, Rav worked as a Developer, cutting code and building applications. He soon realised that his coding sucked and was much better at dealing with people than computers.
After spending some time recruiting in the US & India, The Ravman moved to Christchurch and began his journey as a "Kiwi" recruiter sourcing top talent across the globe. The beauty about dealing with The Ravman is that he understands tech, so you'll be dealing with someone who "just get's it".
In his spare time, you'll find him watching or playing cricket or whacking a tennis ball.
Krisma Andres
Technical Consultant
Krisma (we call her Krim) is named after Christmas since she was born 2 days before it. Krisma completed her Tourism Degree in the Philippines and came to New Zealand on a working holiday back in 2015.
Krisma loves to travel including solo backpacking (Philippines NZ and Australia) and adventurous tours which has so far included sky diving and tandem hang-gliding. Bungy jumping is next on her list too! Krisma fell in love with the beauty and lifestyle of New Zealand and decided to stay longer.
She moved to the IT industry and worked as a Technical Support to one of the world's largest technology companies. She has been working within customer service for quite some time and decided to be a Technical Recruiter to better understand and help people.
At Socialite, Krisma specialises in Digital/product space including: Product Owners, Product Managers, Business Analysts, Project Managers, UX/UI Design and Product Designers. Get in touch with Krisma to discuss options via Socialite.
Jack Cahill
Technical Consultant
Jack is our in-house Irish mascot. After completing his BA in Economics & Finance at Dublin's Institute of Technology he travelled around Europe, USA and British Columbia. Jack has now settled in Wellington after travelling New Zealand for two years.
Jack is a people's person and enjoys building solid relationships. He comes from a large family with a long line of sales history. He is a strong communicator and will spend a lot of his day on phone calls. Within Socialite, Jack will be managing professionals in the fields of Automation testing, Site reliability engineering, Cloud, Security and Dev Ops.
When jack isn't working he will be out on the golf course, watching football or out exploring New Zealand's backyard.
Rynhardt Bouwer
Principal Consultant
Rynhardt AKA "Rainey" or 'The Rhino' is our Principal Consultant. Rainey has worked in the enterprise IT consulting space for more than 15 years and has since focused his technical expertise helping candidates and clients find their perfect match. He has a personal interest in cyber security & emerging technologies.
When he isn't spending time with his wife and daughter or having coffee catch-ups, you'll find him at his favourite skate park or tramping trail.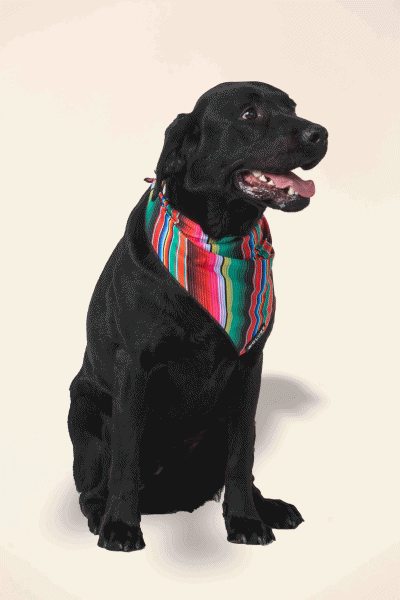 Tasman
Chief Pooch
Our youngest member of the Socialite clan. We felt like we needed a furry little friend to join us in the office – so we went and picked up the cutest, cheekiest little lab ever!
Tasman likes chewing on pigs ears, sleeping under desks, kisses and hugs from us all – and our visitors. He is often found wondering around Te Aro Park with the locals (on a leash) and has brightened the day of many.
He's not very good at recruiting but he's the best at mellowing our typically manic team.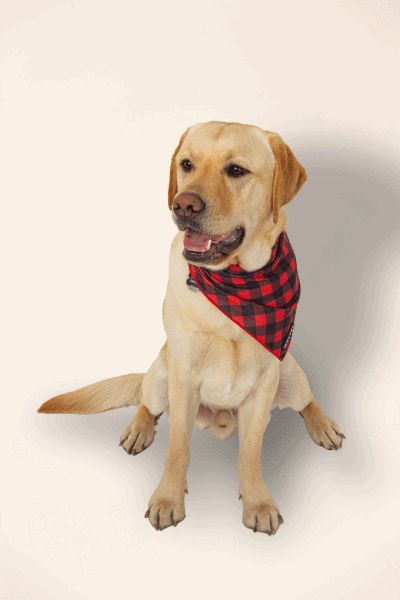 Captain
Captain Pooch
We loved Tasman so much we added a pooch to the team as a colleague on 'Tasmans level'.
Captain is often found cleaning dishes in the dishwasher, stealing the dish brush. If you leave any food on the counter (even the high bench) you will never see it again.
He is full of love for food – and for the team and brightens our days!