Creating the best candidate experience
Our approach with candidates is simple. Because we have such a specialised technique to recruitment, we can take candidates to clients who may not have a vacancy. It's about market mapping. Understanding our domain and leveraging our well-honed knowledge of the technology verticals we work within.
This enables us to do a thorough job for our candidates. We work with you to achieve the best outcome by offering you more than one opportunity.
Our intimate relationships with our clients enable us to talk about your skills, expertise and more importantly your culture fit for their business. We are proactive in our approach. We know where the projects are and what bottlenecks clients may face without the right people.
If you are looking actively or just want to know what's out there or haven't even considered a new opportunity, we can advise.
Talk to us about how we can excel your career.
Candidate interview preparation
So you're waiting to go meet you're future employer but haven't interviewed in a while? Or maybe you are just one of those candidates who doesn't interview well but can nail the job – we can help!
Socialite's team has a knack of making people feel at ease and we can help prepare you for your big day. With oodles of experience, we have crafted our unique style of interviewing techniques to ensure you leave your interview feeling pumped!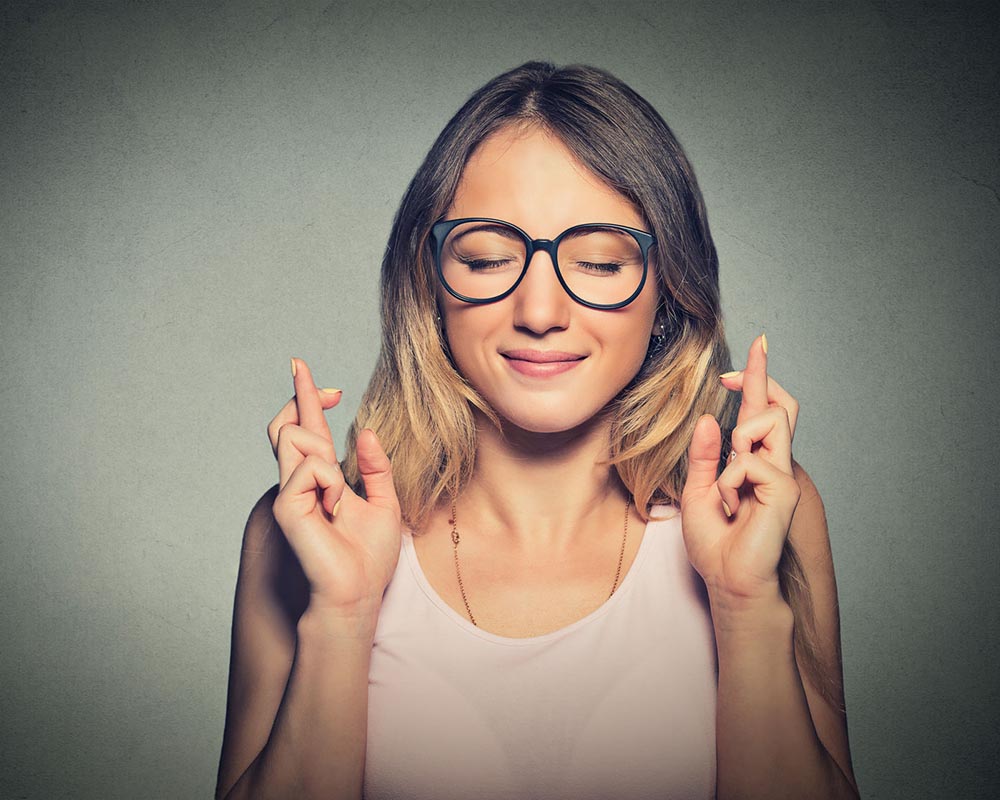 We're always looking for…