Keen to start contracting?
Socialite aims to help find the best possible solution to your "on demand" hiring and to be the perfect extension of your brand. We have partnered with CXC Global and Hnry to take care of your taxes, payroll and all the bits and pieces to enable you to just get the job done! This seamless process ensures that you're paid the correct amount on time and all your time-sheets are signed and filed!
---
HNRY
contractor accounting service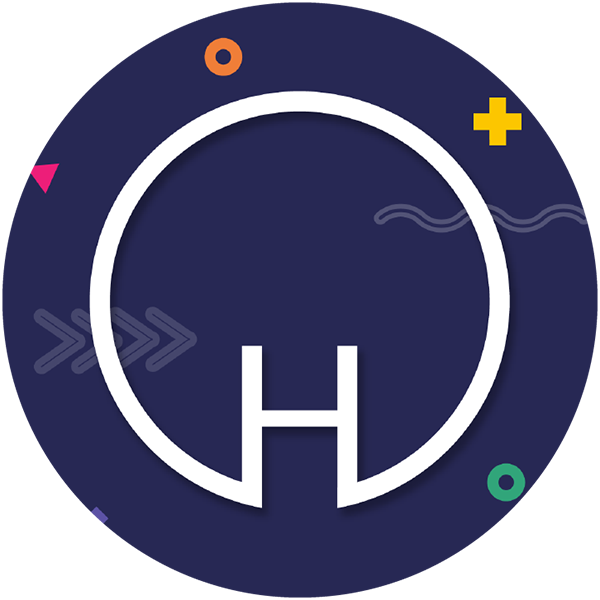 ---
HNRY's dedicated landing page for Socialite:
The link below gives contractors access to Sammie's diary. This is super helpful for candidates that are new to contracting. She can answer any questions and help get them set up.
Our promo code that's embedded in the join now link. It gives contractors $100 off.
The code is SOCIALITE
CXC
contractor vetting, compliance and payroll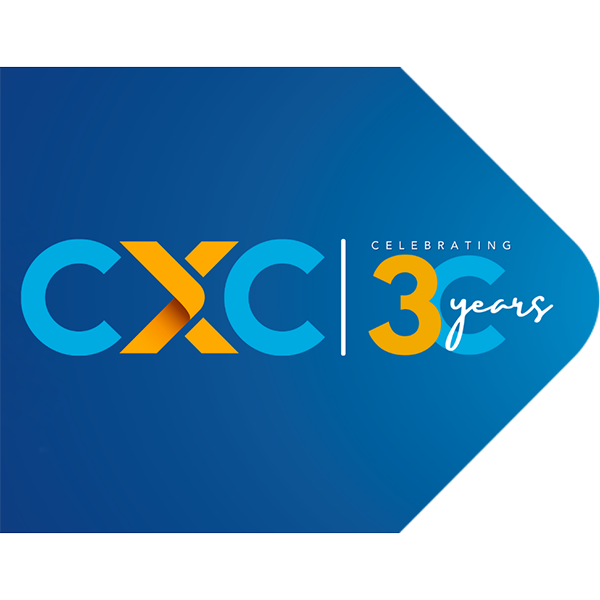 ---
Established in Australia in 1992 to provide contractor vetting, compliance and payroll, CXC enables companies to achieve a competitive advantage through managing contingent workforce quality, efficiency and risk, while reducing costs. With services now delivered in over 50 countries, CXC is an extension of organisations' HR and Procurement function, taking responsibility for their entire contingent workforce. CXC's difference is that, while managing visibility, cost and control, they also enable a talent first approach – including access to new and known talent and improving the engagement and performance of the workforce.
CXC contractors have access to a diverse package of benefits. From financial planning, salary packaging and tax advice, to professional memberships and insurance discounts, it's a contractor benefits scheme that makes CXC contractors more loyal to their clients.