Land your next DevOps job with Socialite!
New Zealand has a massive startup culture, and the industry is desperate for tech talent to step into operations and development roles. The demand is huge, and it's not going to slow down any time soon. This has led to an influx of international talent over the years, as Kiwis have struggled to catch up to the technical skills demand. As a result, DevOps engineers in New Zealand are being very well-compensated in terms of salary and opportunities.
As IT specialists, we get it. Unlike some recruiters, we understand the nuances that come with these types of roles. We're not going to present DevOps jobs to you that are completely irrelevant to your skills and background. DevOps isn't some magic all-encompassing buzzword. We take the time to understand exactly what it is that you're looking for in your next role, rather than throw job descriptions at you to see what sticks!
Send your CV to info@socialitenz.com and we'll be in touch with you to discuss your next career opportunity!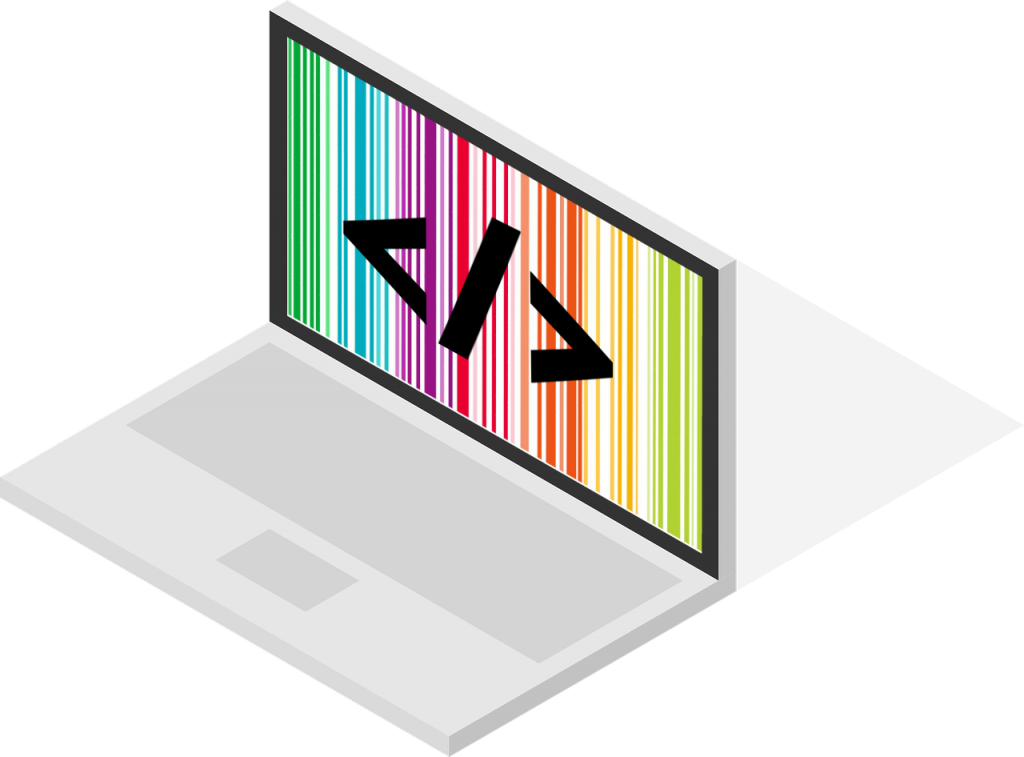 DevOps Engineer, Cloud Engineer,
Cloud Architect….
Whatever you wanna call yourself!
The job title engraved on your business card, or (more likely) on your LinkedIn profile, can never accurately summarise your skills and background. The portmanteau "DevOps" itself can be a controversial subject, and that's before you even stick it in the job title. Having said that, you probably have enough of an understanding of DevOps to know whether the term describes you or not.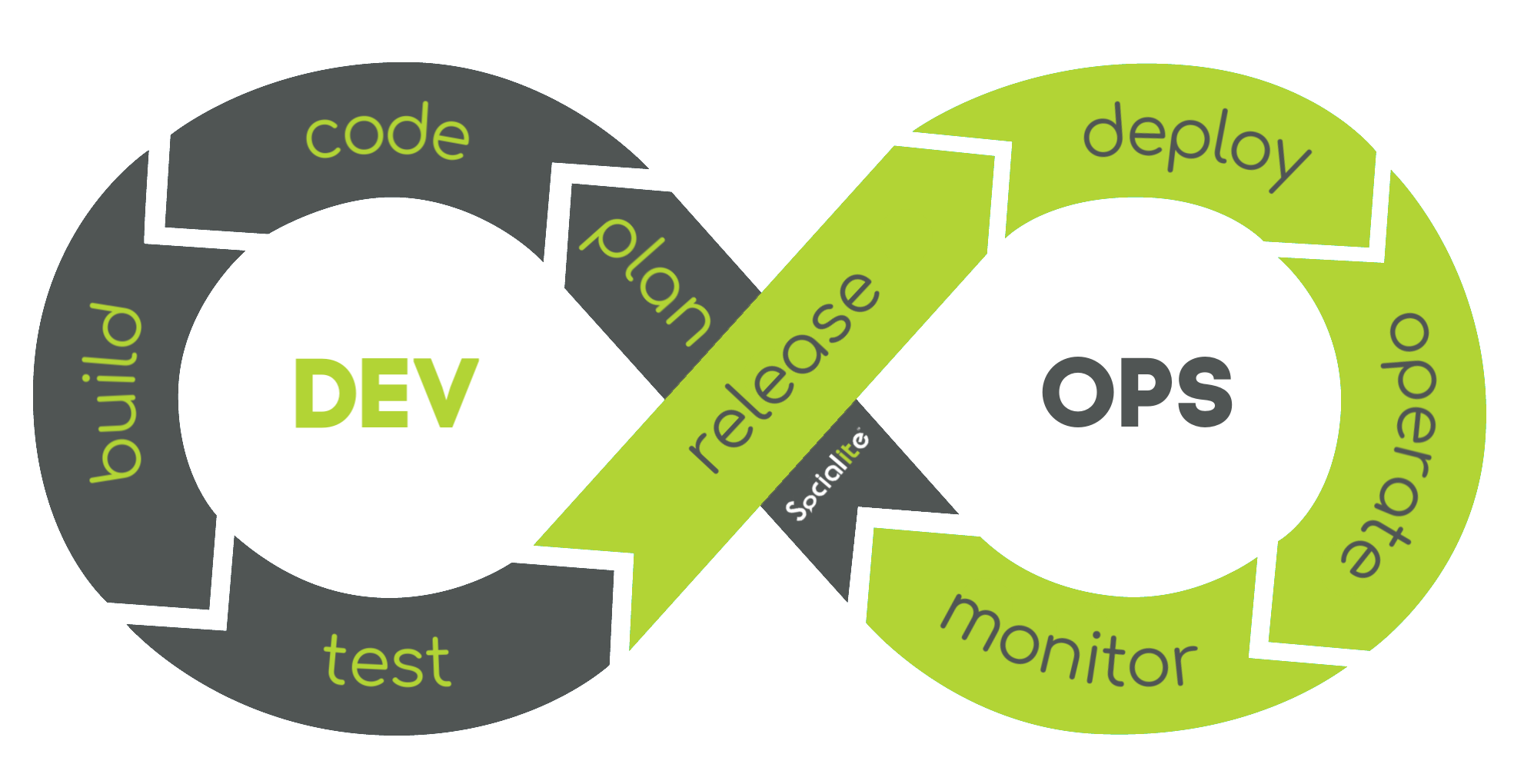 Whether you come from a development background or a system administration background, you have likely developed a deep appreciation for both sides of the cycle.
And, depending on the path that you took to get to your DevOps job, you would have picked up vastly different skills along the way. Different scripting languages, different configuration management tools, different environments, different processes…
As systems move to the cloud, and operations are focusing more toward code-based infrastructure, a lot of old skillsets have now been made irrelevant, giving way to all sorts of cool new job descriptions.
Junior, Intermediate, Senior?
How much does it pay?
Depending on where you're at in your career, DevOps salaries can range anywhere between $70,000 to $170,000!
Job titles may include:
DevOps Engineers
DevOps Consultants
Cloud Engineers
Cloud Infrastructure
Cloud Architects
Cloud Consultants
Site Reliability Engineers (SRE)
Release Managers
Azure Consultants
AWS Consultants
AWS Architects
Solutions Architects
DevOps Software Engineers
DevOps Programmers
DevOps Managers
Systems Engineers
… DevOps Enthusiast ??
And every conceivable combination of the above, and more…

DevOps Meetups in Wellington
DevOps Meetups in Auckland