Expertise in your market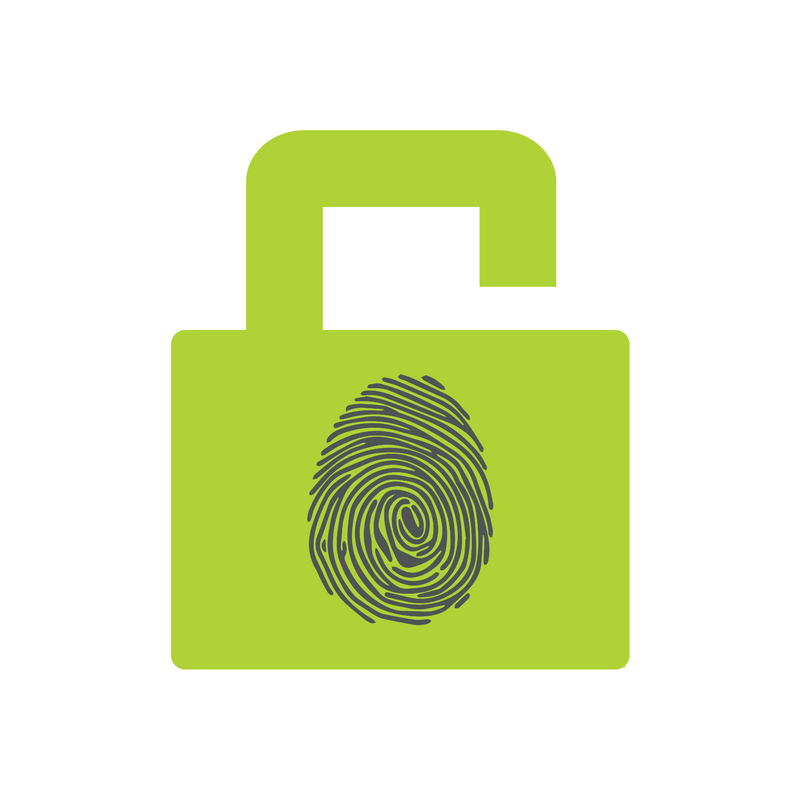 Security and identity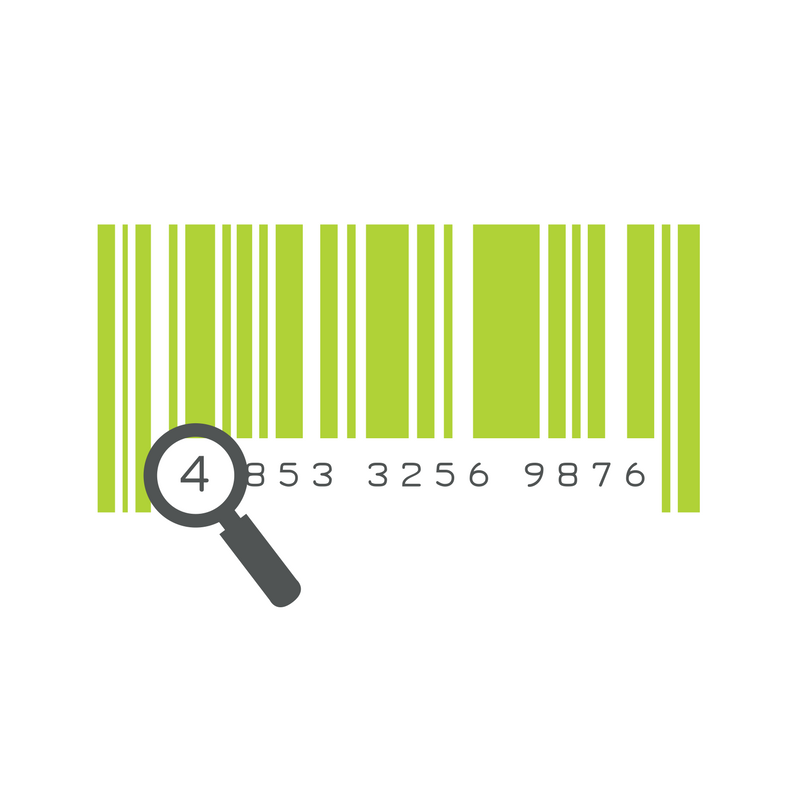 Digital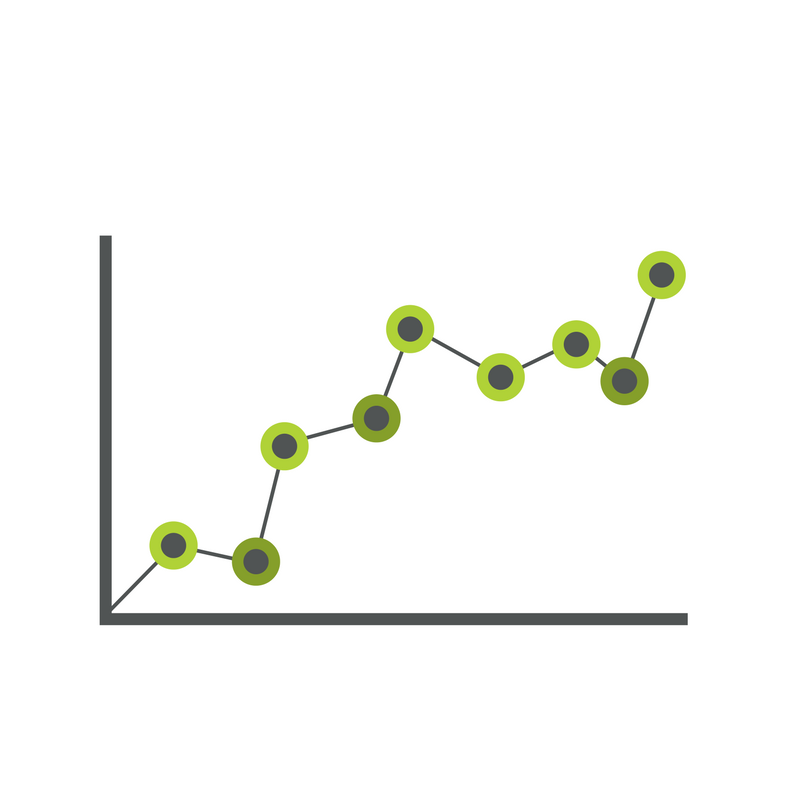 Data engineering and business intelligence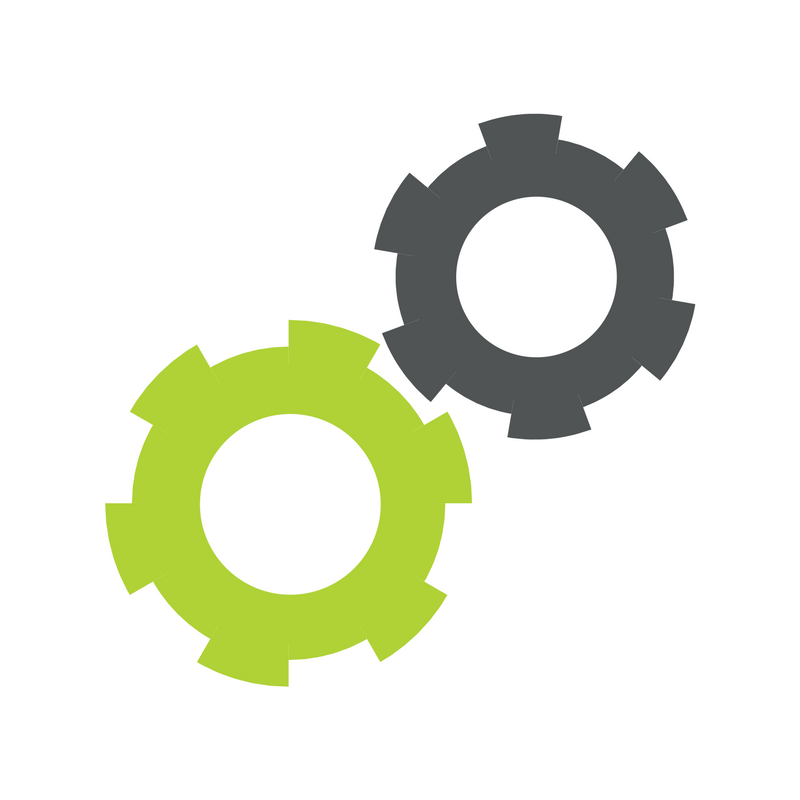 DevOps, Cloud and Automation
With top-quality digital and IT candidates in high-demand, it can become a real challenge to attract candidates to your business, but perhaps you haven't worked with the coolest digital and IT recruitment agency with a knack for attracting the best in the business, Socialite NZ.
We attract the best talent across security and identity, digital, data, business intelligence and dev ops and automation roles.
We do this through our unique recruiting methods and target great candidates before they have even considered a new opportunity. But how they fit in your business is just as important.
We forge trusted partnerships with you to understand your culture, your business and what you want to achieve. We activate passive candidates, and we build a talent map to underpin where we can source the best people from by considering every aspect of the recruitment process.
At the end of the day, you can teach them the tech-stack but you cannot make someone fit your culture. Talk to us about how we can help scale your business.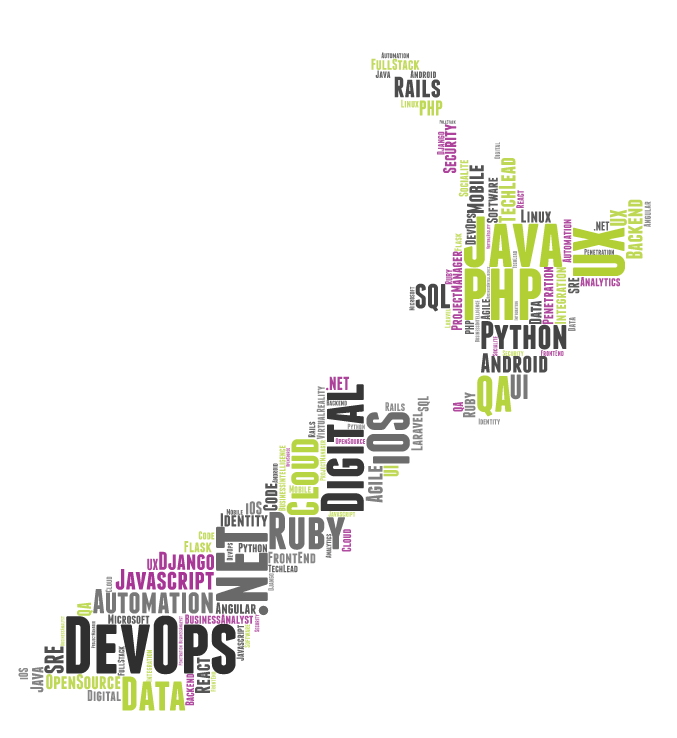 What is RPO?
Keen to get some help with your recruitment process but don't know where to start? Have you heard of RPO? – "Recruitment Process Outsourcing?"
We can support your inhouse recruitment function by providing you with a specialist recruiter to help with the extra workload. We can take care of:
Screening CV's and shortlisting candidates
Setting up interviews
Reference checking (inc. MoJ etc.)
Onboarding of new starters
Basically anything related to the recruitment process, we can handle it! Talk to us about how we can help.
Use of meeting rooms – video facilities
Can't get a meeting room to interview our fantastic candidates?
Don't worry, we have you covered! You're welcome to use any of our meeting rooms to carry out your interviews. We are located in the CBD and can make it a convenient experience for you and our candidate, just let us know!