Land your next job with Socialite!
New Zealand has a massive startup culture, and the industry is desperate for tech talent. The demand is huge, and it's not going to slow down any time soon. This has led to an influx of international talent over the years, as Kiwis have struggled to catch up to the skills demand. As a result, software developers in New Zealand are being very well-compensated in terms of salary and opportunities.
As IT specialists, we get it. Unlike some recruiters, we know the difference between Java and Javascript. We're not going to present developer jobs to you that are completely irrelevant to your skills and background. We also understand that, for many, the hobby came before the job. This means that what might be your perfect job on paper might not necessarily be the direction in which you would like to take your coding career.
Send your CV to info@socialitenz.com and we'll be in touch with you to discuss your next career opportunity!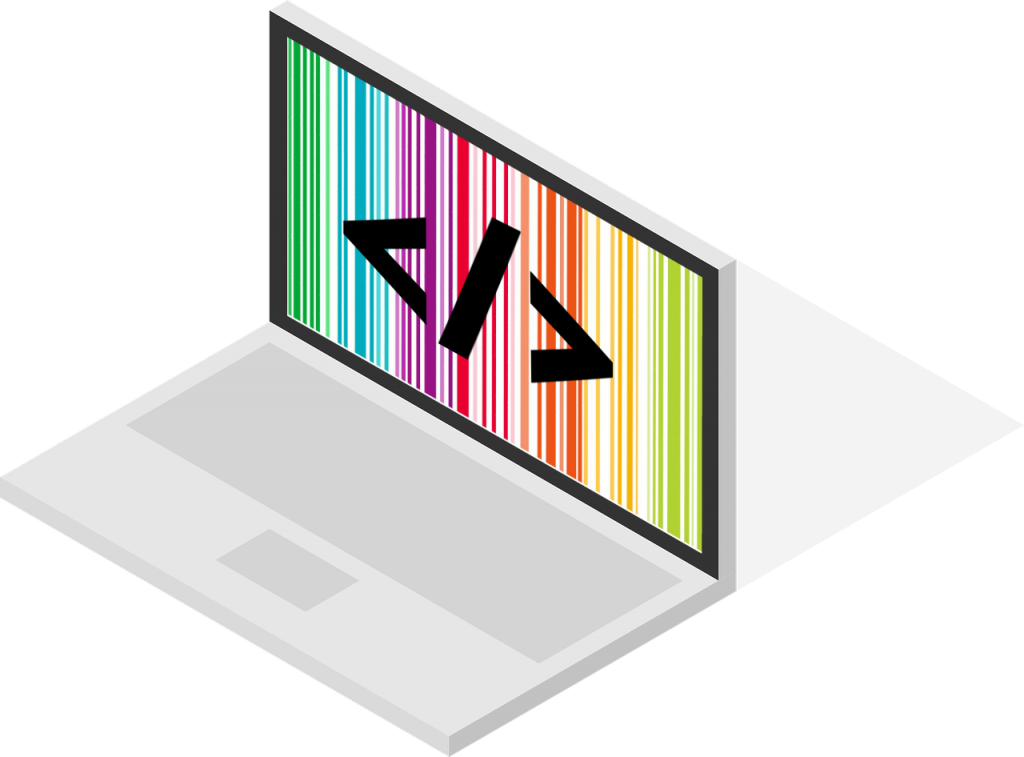 Front-end, back-end, full-stack?
What is your stack?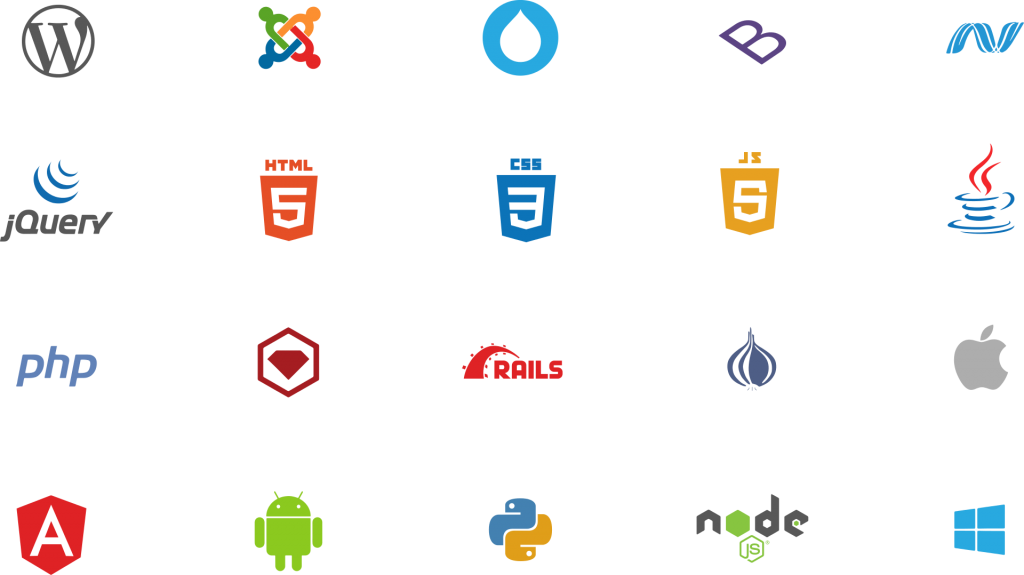 We've worked with all sorts of developers…
PHP
Python (including Django and Flask)
Ruby (including Ruby-on-Rails)
.NET
C#
C++
Java
Javascript (including all the modern frameworks such as React, Angular, Vue, etc…)
Are you a Junior, Intermediate, Senior, or a Lead?
We've placed them all…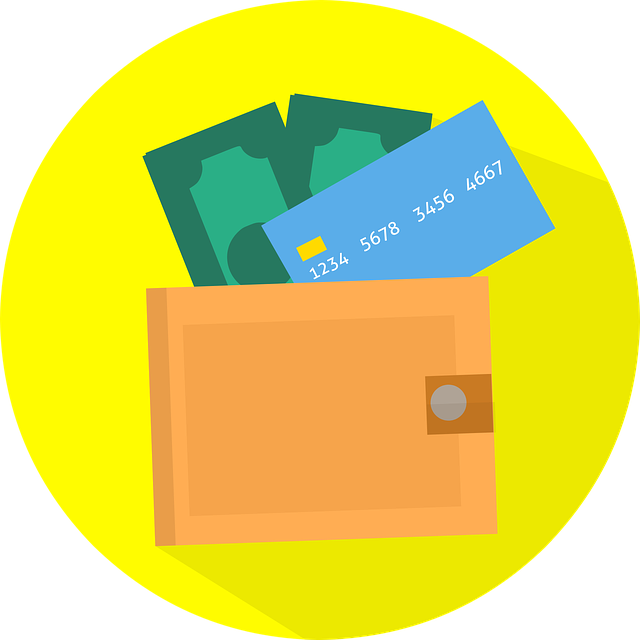 Depending on your experience, a permanent salary can range anywhere from $60,000 to $130,000 for developers and programmers.

But don't think it caps off there! For those with enough ambition, later in your career as a software engineer, you could even progress onto tech project manager or programme manager.

Developers are afforded the flexibility to branch out into any number of fields and industries. Including the opportunity to work on all the cool acronyms! IoT, ML, AI, VR, AR, XR…
Contractor?
Contracting as a developer can be an extremely lucrative career choice, with rates commonly hitting the three-figure dollar per hour mark (again, depending on your experience, of course).
We're always looking for contractors!
Live Dev Jobs
Front End Developer
Permanent / Full Time
Wellington
– JavaScript – Angular – React – Docker – Java –
Senior Software Developer – PHP
Permanent / Full Time
Wellington
An exciting multi-national software product company is looking for a senior PHP developer to join their innovative dev team.
Senior .NET Developer
Permanent / Full Time
Wellington
.NET Framework – VB.NET – SQL Server – Javascript – Integration
Senior Full Stack Developer
Permanent / Full Time
Wellington
React – Redux – Javascript – Docker – Rust – Java – Digital
Most available jobs aren't advertised. Just because we're not publicly advertising the role, doesn't mean we don't have it! Get in touch for more opportunities!

Dev Meetups in Wellington
Dev Meetups in Auckland